What would you do if you saw injured wild animals on the side of the road? Earlier on, a Malay fellow Xiou Dell posted on Facebook asking for help to rescue a injured a wildcat. She wrote in the Saya Sayang Kuching group that her husband found the injured wildcat, and they couldn't bear to let the cat continue to suffer injuries and stray.
So the Malay couple decided to take it home for help!

The wound of the wildcat is located in the eye area, and it looks very serious, so they immediately took it to the vet the next day, and wanted to save the cat's lives ASAP!
The medicine fee for the cat costs RM 480! They were forced to borrow money from friend to repay the fees, but it is still not enough.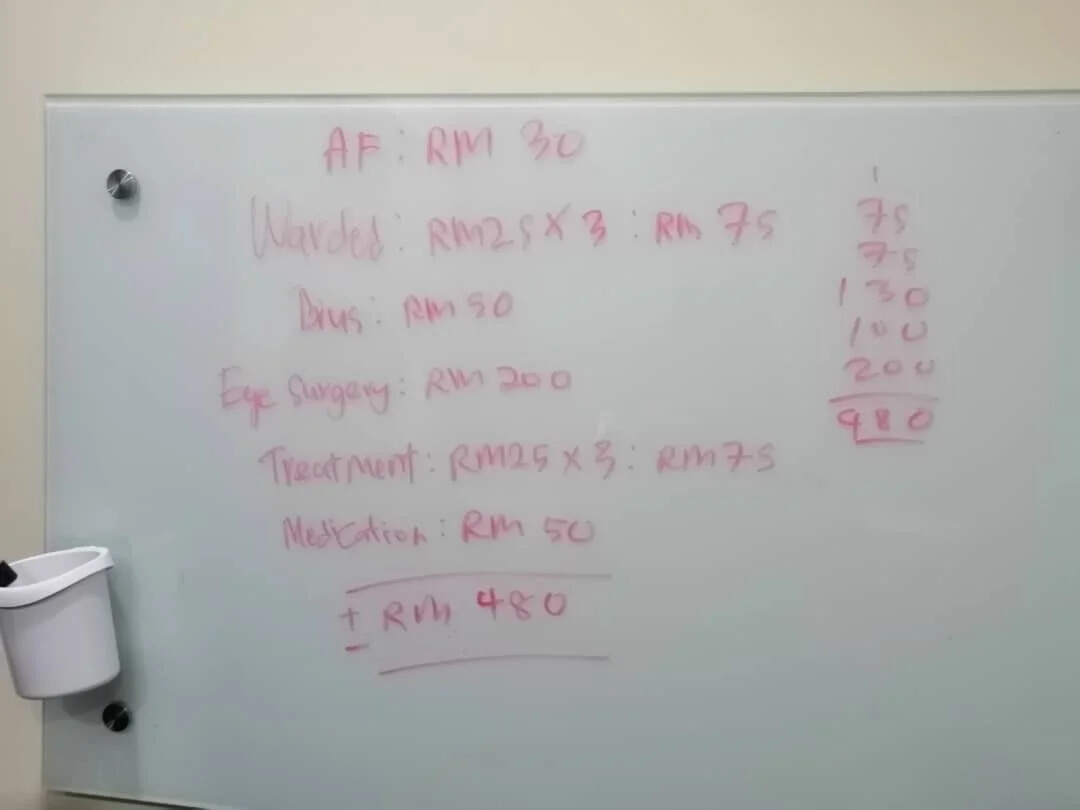 Fortunately, the businessman Dato Sri Liow Soon Hee saw their Facebook post and immediately contacted and helped them!
After the cat had the operation, the wound opened again. and Dato Sri Liow decided to save the cat's live again, once again paying for the medicine fees.

After, Xiou Dell thanked Dato Sri Liow for his help, so that the cat can recover very fast and stay healthy! At the end Dato Sri Liow Soon Hee decided continues to give money to them to support the cat's monthly expenses.