parts that ppl like 2 finds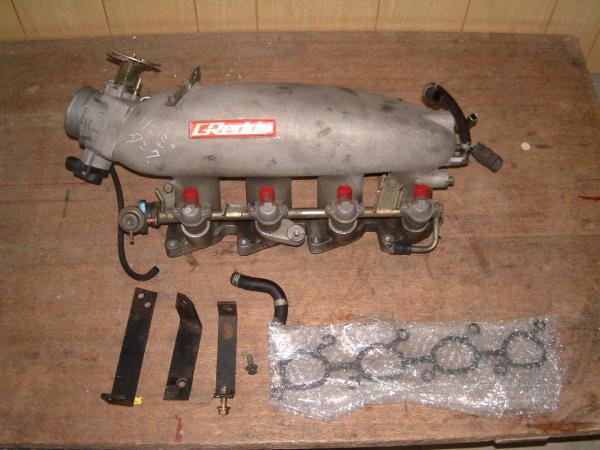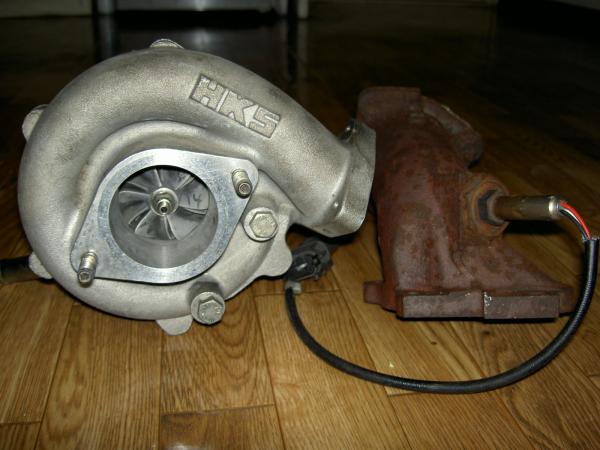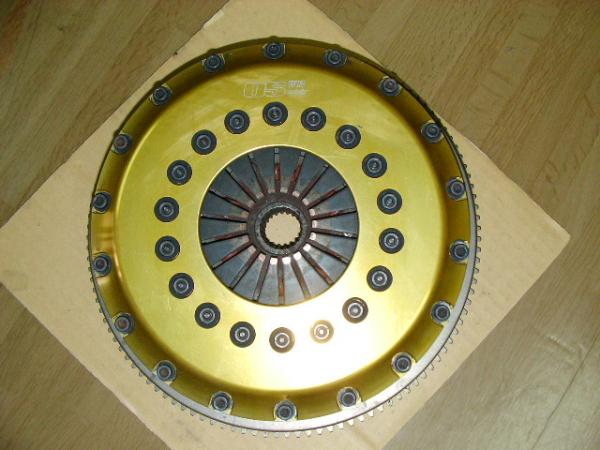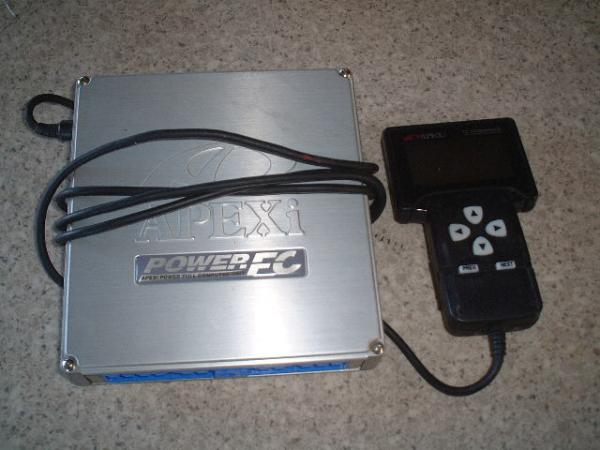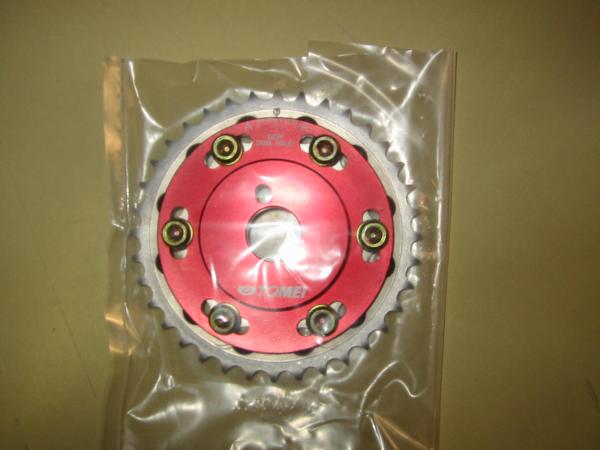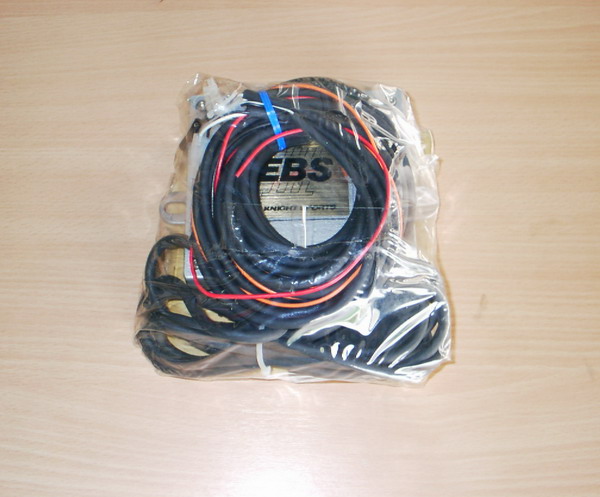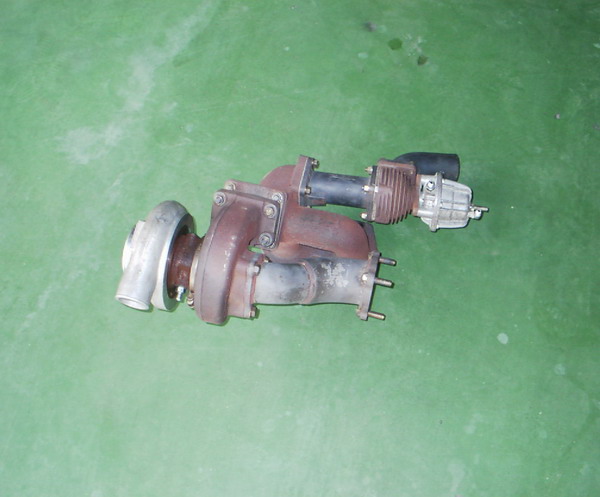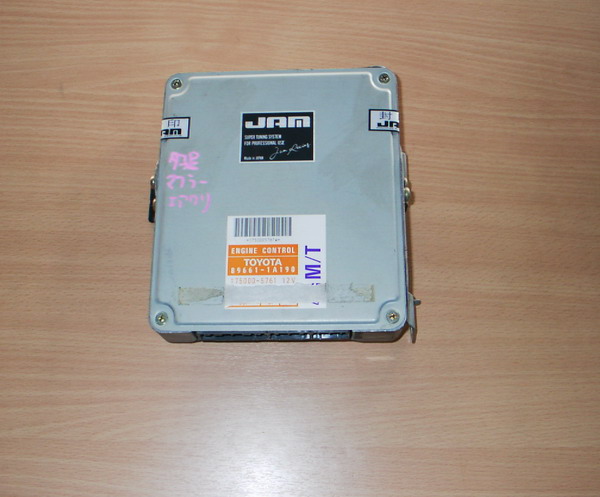 Why there's no name for the parts, pls put it for what car mar?
I'm looking for a Greedy TD-06-20G turbo, for 4G63T (Evo 4 ~ 6)。Do u hv it?
sorry those thing im not trying 2 sell it…just post some pic for u guys 2 see…the TD06…i hav 2 go back shop see…i sked they sell it adi
1st :Nissan SR20…manifold-injector 750cc
2nd:HKS GT2540…Turbo
3th:OS.clucth plate set
4th:Power FC SR20
5th:Tomei high cam pully
6th:EBS FOR RX7 ROTARY ENGINE
7th:TURBO GREEDY TD 06 20 G KIT FOR RX7 WASTEGATE HKS
8th:JAM FOR 4AG
清问这是你的perfarmants part吗??
Hi siamkia do u hav honda B18C o B20C completed wif wiring, manifold, computer box. pls??
i looking for tis part… thankss
my car also can mah
so easy mah