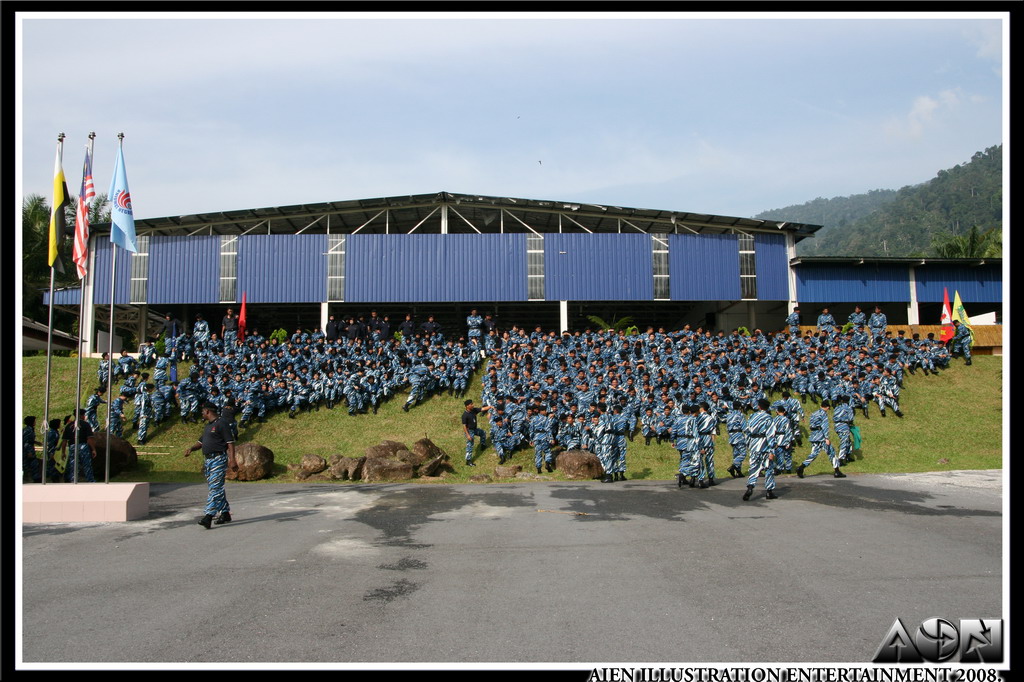 The Malaysian National Service, or Program Latihan Khidmat Negara (PLKN) was first proposed in late 2001, brought to committee the next year, and finally brought to action in 2003. Initially it was thought that all youth of a certain age would be drafted but later the numbers were restricted due to lack of resources. The issue of conscription has always been a sensitive political issue in Malaysia because of the ethnic divisions of the country. The rationale for National Service was to bond the youth of Malaysia together and create a Malaysian nation, as the problem of racial polarisation was found to pervade educational institutions in Malaysia.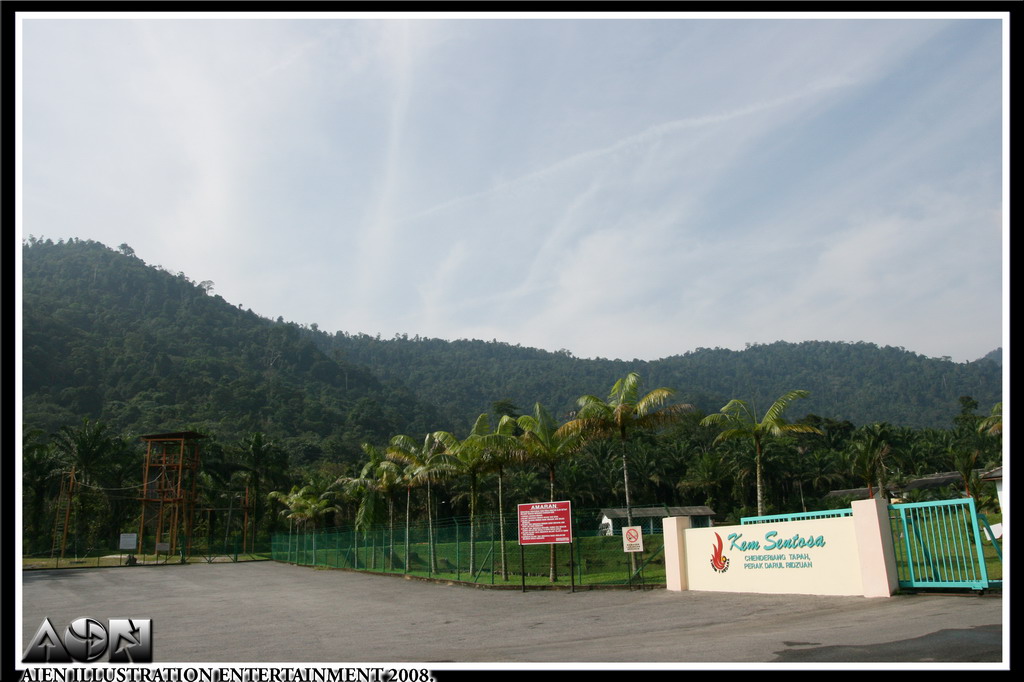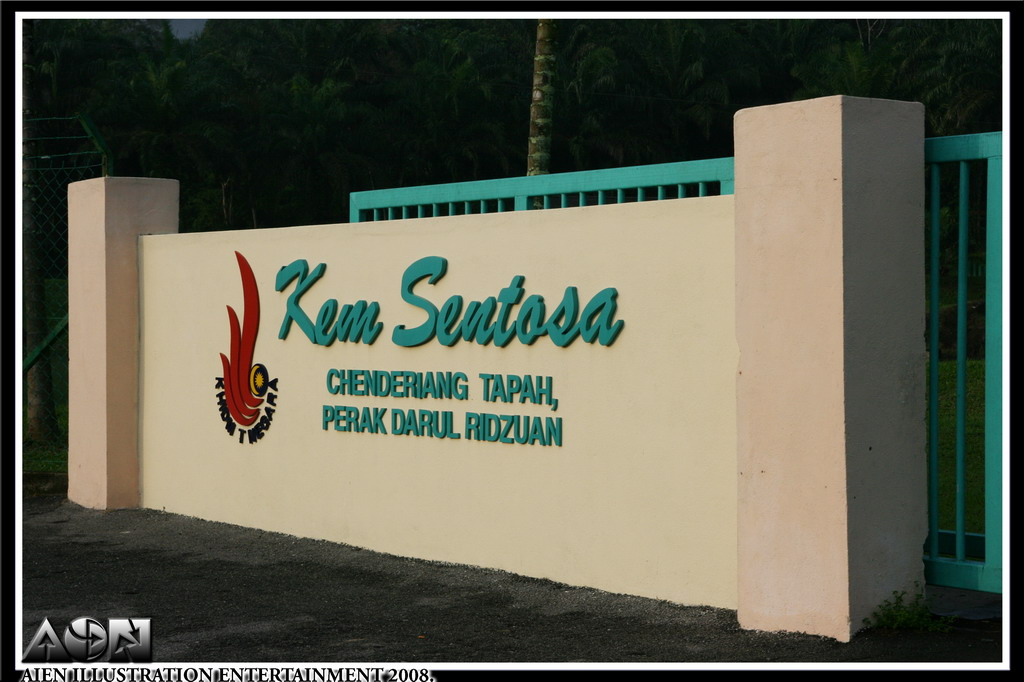 Sentosa Camp, Chenderiang, Perak. (PLKN)
Sentosa Camp, 距离Chenderiang市镇有5公里 , 沿着Lata Kinjang的路去, 路程弯弯曲曲, 只需10分钟就到达. 只要沿着同一条路去, 也可以到达Sungai Siput Selatan. 周围环境布满着高山, 热带雨林.